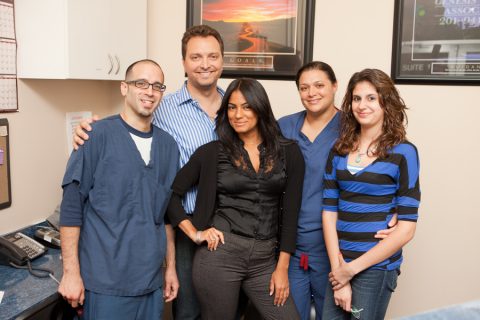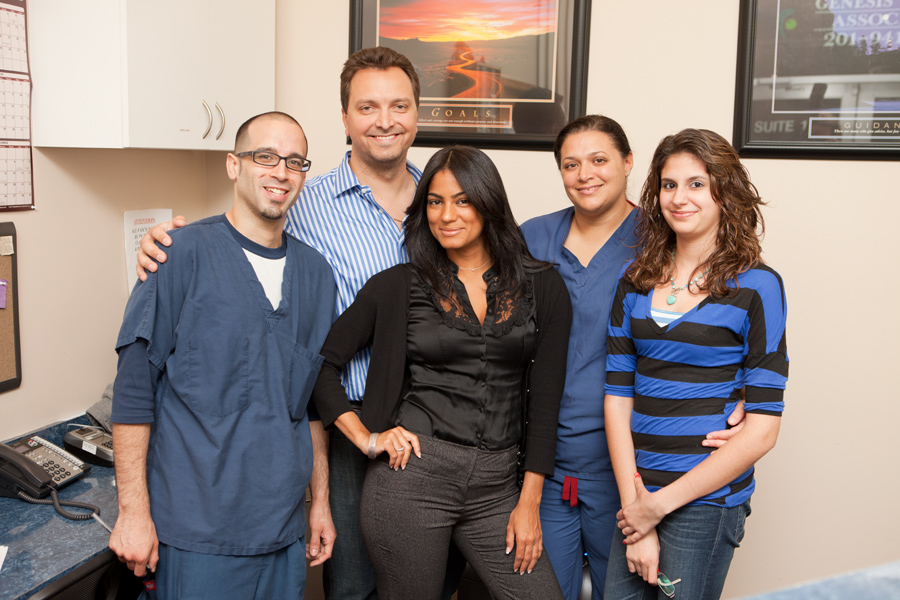 Feodor Sakatch, D.C. Board Certified Chiropractic Physician
Dr. Sakatch has graduated from University of Bridgeport College of Chiropractic in 2003 and has been practicing in NY/NJ ever since. He has received additional training in Pediatric Chiropractic in 2005-2006 making children's health and wellness an integral part of this practice. He currently practices 6 days a week at the New Jersey and a New York locations.
Margaliet Themans – Loss, P.T. Physical Therapist
Margaliet has graduated from "Assaf Horofeh" Physical Therapy school in Israel in 1978. She is a NY/NJ Board certified physical therapist with over 30 years of experience. Margaliet specializes in manual therapy & acute rehabilitation.
Grace Hur, L.Ac. Licensed Acupuncturist.
Dr. Hur graduated from the Pacific College of Oriental Medicine in NY and has been practicing in the area since. She specializes in gentle needle techniques to help with a variety of ailments, pains and muscle spasms. Dr. Hur is also certified in Facial Rejuvenation Acupuncture and is a Board Certified Herbalist."
Daniel Diaz, P.T.A. Physical Therapy Assistant
Daniel has been with the Genesis therapy team since 2009 and has become an integral part of our office. Daniel has been practicing Brazilian Jiu-Jitsu for many years, participating in multiple competitions in the northeast US with a dozen of medals and First prizes on his count. His personal experience and healthy lifestyle offers a well-rounded insight into patient care and rehabilitation. He practices a hands on approach with a healthy mix of exercise and stretching techniques.
Lesya Nedilenko, M.T. Certified Massage Therapist
Tsovinar (Nana) Avagyan, M.T. Certified Massage Therapist
Glehindy Diaz, C.P.C. Office Manager/ Billing and Collections
Glendy is a Certified Professional Biller and Coder with over a decade of experience working with health insurance companies. She has been with us for over 4 years ensuring that all your insurance benefits questions are answered and we can provide the best care possible.
Office Hours
| | | | | |
| --- | --- | --- | --- | --- |
| | Chiropractic | Physical Therapy | Massage Therapy | Acupuncture |
| Monday | 9AM-5PM | 8:30AM-4:30PM | 9AM-2PM | |
| Tuesday | 12PM-8PM | 12AM-7PM | 2PM-8PM | 12PM-7PM |
| Wednesday | 9AM-5PM | 9AM-5PM | 9AM-2PM | |
| Thursday | 12PM-8PM | 12PM-7PM | 2PM-8PM | 12PM-7PM |
| Friday | 9AM-11:30AM | 8:30AM-4:30PM | 9AM-2PM | |
| Saturday | 10AM-2PM | Closed | Closed | 10AM-2PM |