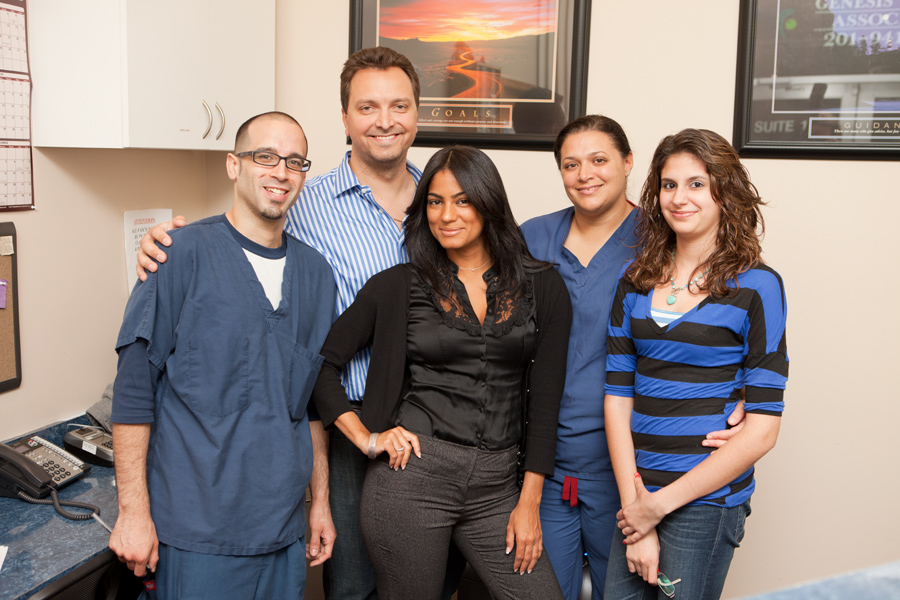 You have settled on the ideal decision by visiting the site of Dr. Feodor Sakatch and Genesis Health Clinic located in Cliffside Park, New Jersey.
Our sole motive here is to provide the best treatment for our patients.  Our group of experts will direct you through your excursion of recuperation by committing themselves to your well-being. Our primary goal is to provide superior treatment, education, and satisfaction to those who trust us.
We have come a long way and our facility has some of the best healthcare professionals. Our services include,
Chiropractic
Physical Therapy and Rehabilitation
Massage Therapy
Podiatry
Acupuncture
Our site provides overall information about all aspects of health and physical fitness. Added to that we have included information about the functioning hours of our office, the administrations we give like chiropractic, physical therapy, massage therapy, back and neck pain, injuries due to automobile accidents, thus considerably more. We update the contents of our site routinely to keep in pace with current treatment strategies, so visit our site frequently!
Follow us on Facebook by tapping on the logo adjacent to,
We believe that the information we've provided is insightful and we hope that you will share this acquired knowledge with your near and dear ones.
Thanking you once again for visiting our site…..and also do keep coming back for more information!
Yours in health,
Dr. Feodor Sakatch, D.C.
Chiropractor